For pre-order
Le Magnifique Merci Buko Paris-Brest (11-inch)
Regular price

₱2,760.00
Sale price
First-pressed coconut cream custard between layers of young coconut meat in an oversized choux au craquelin, garnished with chunks of roasted pili, dusted with powdered sugar. Also available in 4-inch Merci Buko French Cream Puff.
Made fresh with love and care ∙ Proudly using the finest local ingredients ∙ No artificial preservatives 
This item will require 3 days to finish.This product is fragile and requires extra care during transit. Please have it picked up by a car instead of a motorcycle.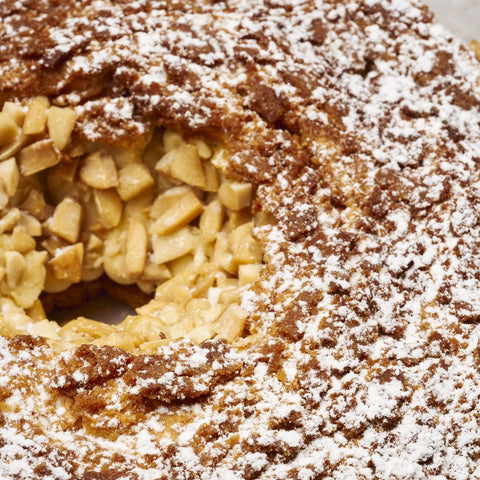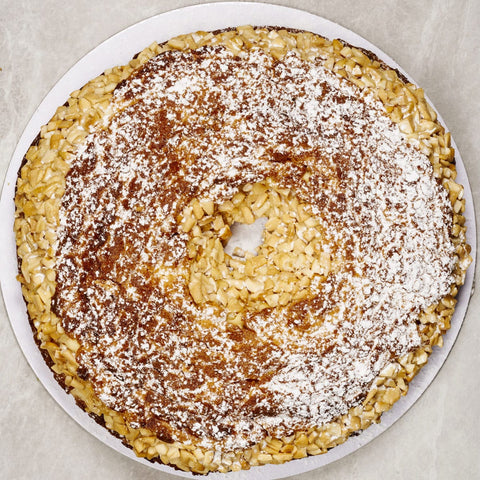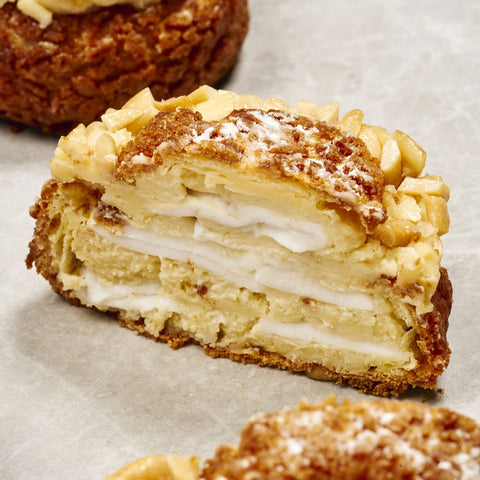 How to Enjoy
The Merci Buko Cream Puff is made extra special with fresh coconut cream and meat and should be enjoyed immediately.
Storage Instructions
If not consumed right away, we would advise you to store them in the fridge to keep cool and fresh, but for no longer than 2 days. Don't leave in direct heat, sunlight or room temperature to avoid them from going bad!